A+A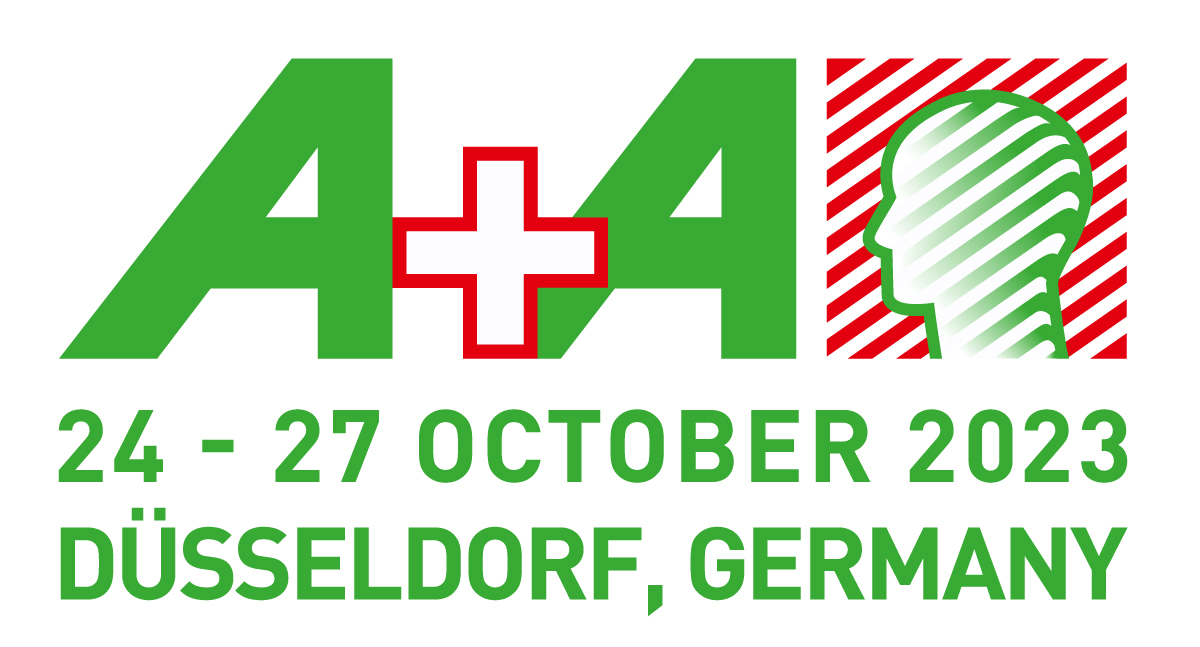 See the latest in recycled safety gloves, plus our new 21 gauge cut resistant glove revolution
HIGH PERFORMANCE SAFETY GLOVES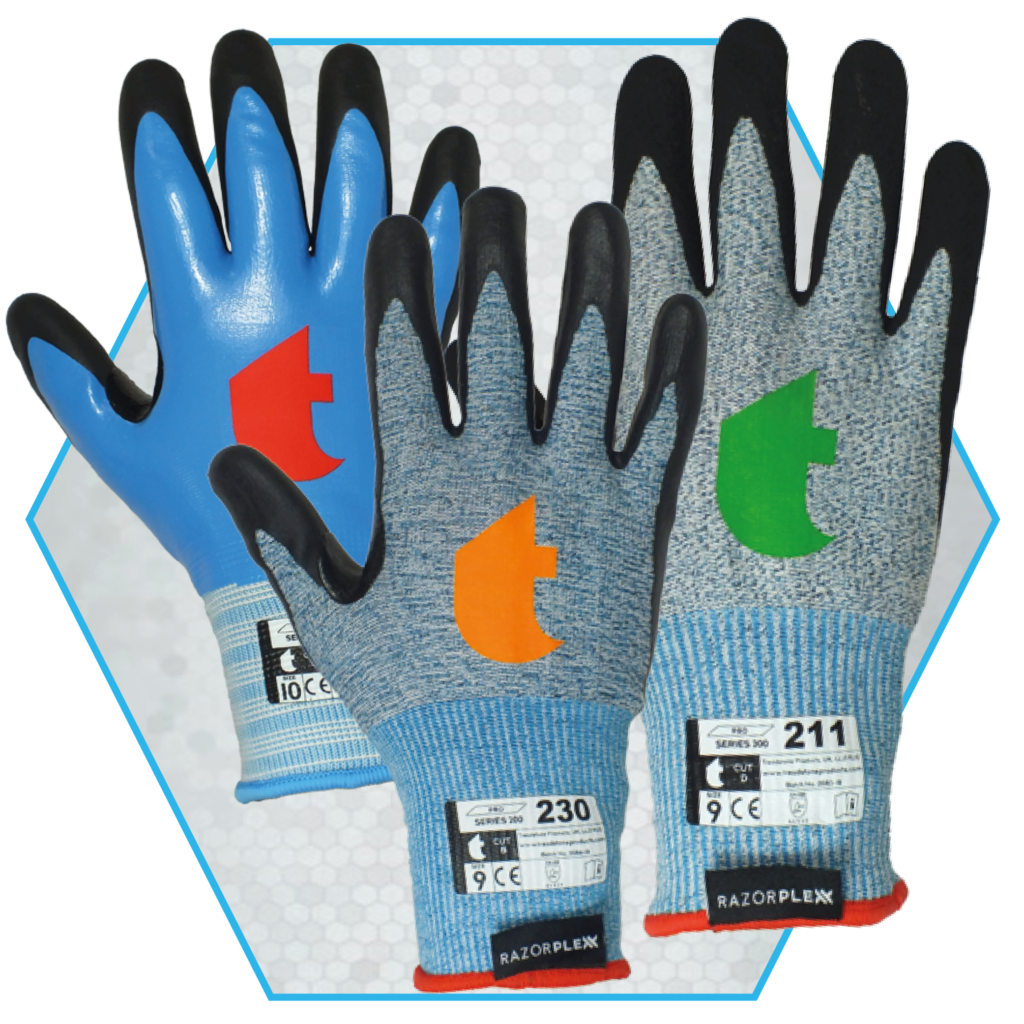 Treadstone Products is an innovative supplier of Safety gloves to multiple European markets. Safety gloves for industry… Specialising in Cut resistant gloves, for engineering, assembly, metal handling, HVAC, oil industry, agriculture, manufacturing, impact protection but also offering access to many more gloves for a wide variety of industrial applications……
Our simple colour coded selection system – Whether you follow our Red-Amber-Green system or create one specific to your site, Spectrum-iD makes selection easier and safer.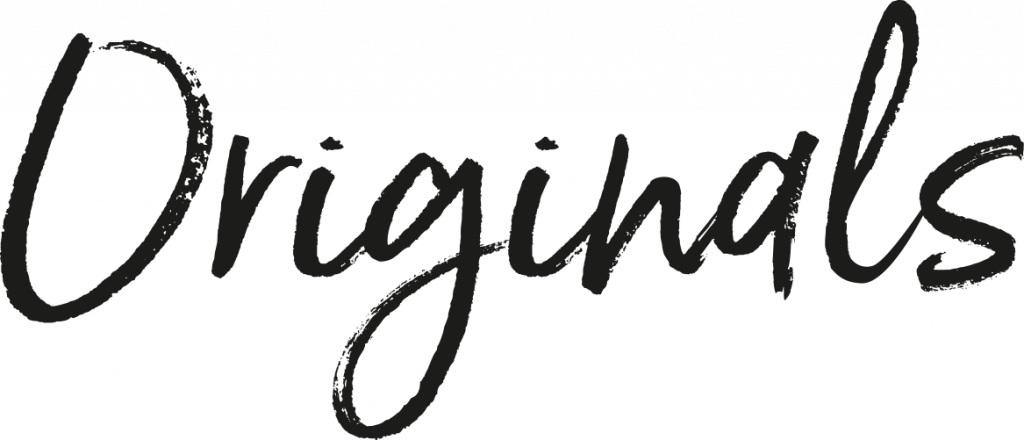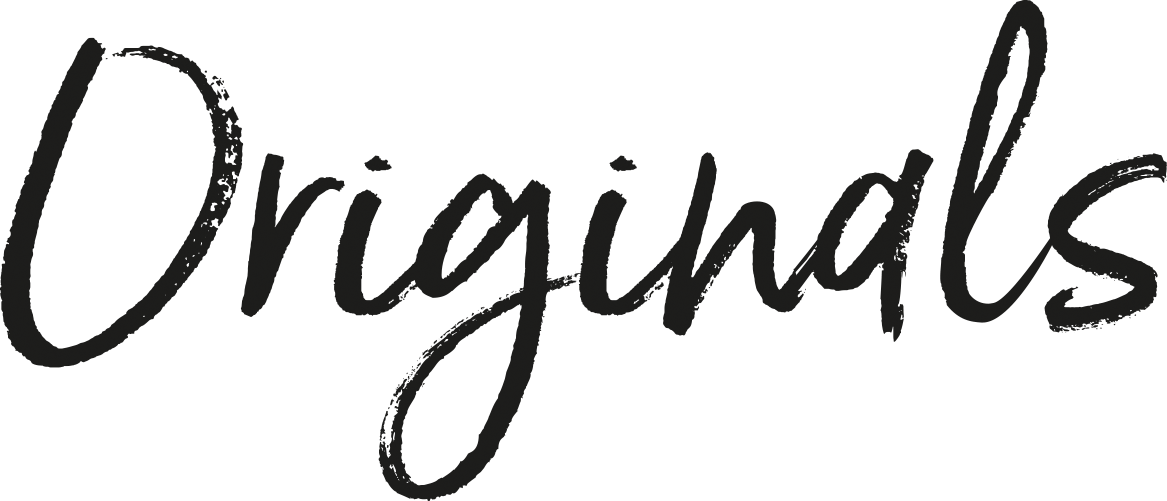 A range of great value hand protection essentials featuring trusted styles and designs. Like our flagship "Pro" range, "Originals" are manufactured in our own factories, using the latest modern techniques and meeting the latest EN standards, whilst providing basic working gloves, at an economically viable price.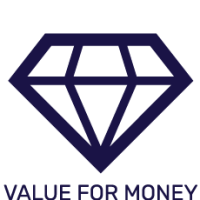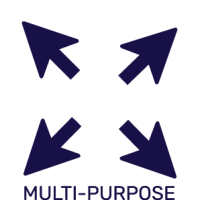 The Treadstone Pro range represents the height of safety, comfort and dexterity, for those who really care about their hands. Our 'safety without compromise' message was a strong infl uence in the design and development of this new range and with our innovative team working hard already on the 'next generation' of new fibres and coatings, the best may still, be yet to come.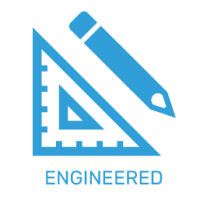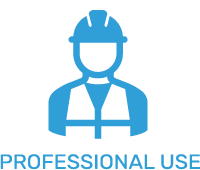 RazorPlex U2 is manufactured from raw HPPE materials in our own factory in Jiangsu Province and spun into some of the world's fi nest cut resistant yarns. The range includes, basic HPPE, HPPE with steel, HPPE with mixed fi bres, such as Spandex, Cotton, Polyester. Our U2 configuration, is spun specially, to ensure a smooth and comfortable lining to each glove, with the colour coding on the outside surface. Quite brilliant.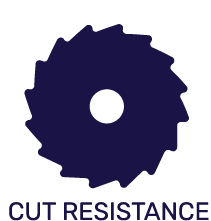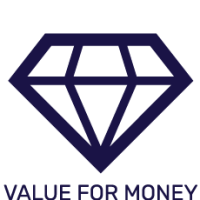 Introducing Atom1c by RazorPlex. Incredible gloves made using our unique patented twin extrusion blend of nanotech "Graphene" composite yarns providing exceptional cut resistance. Featuring 18g cut D, 15g cut E and 13g cut F in a variety of palm coatings for maximum grip and performance, Atom1c by RazorPlex range is the ultimate cut resistant range of safety gloves.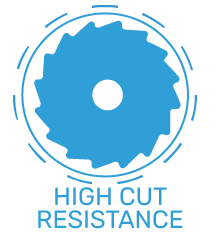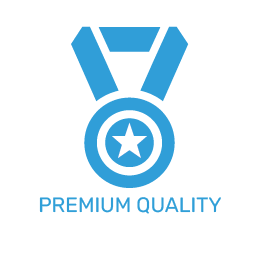 Aramid fibres: Para Aramids, are approximately four times stronger than regular polyamides / nylons. The material is highly heat-resistant and is flame-resistant. Our series 300 features lightweight, comfortable 15 gauge, cut E protection throughout. We offer nitrile and leather coating options to suit most applications. The gloves are supplemented by a range of sleeves for additional arm protection.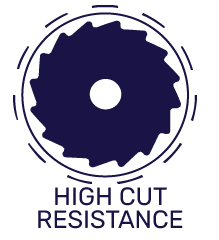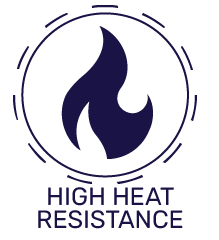 RazorPlex PRO-200 Safety Gloves
A seamless 13-gauge U2 glove, made with HPPE multi-threaded yarn providing cut resistance to EN 388:2016 TDM level E. The water based (DMF free) PU palm coating offers excellent grip, comfort, dexterity and touch sensitivity for a glove in its class.
A robust 15-gauge Aramid yarn, double dipped smooth and micro sandy nitrile palm coating for improved grip, featuring a partially breathable back. Aramid has excellent dexterity with improved handling and grip in the wet as well in oil contaminated conditions.
Our highest rated cut resistant glove. Made using Graphene composite blended 13g yarn, the ultimate in cut resistance. Double dipped with smooth and sandy nitrile palm coatings to provide protection against the ingress of oils, greases and liquids.
GLOVES DESIGNED FOR INDUSTRY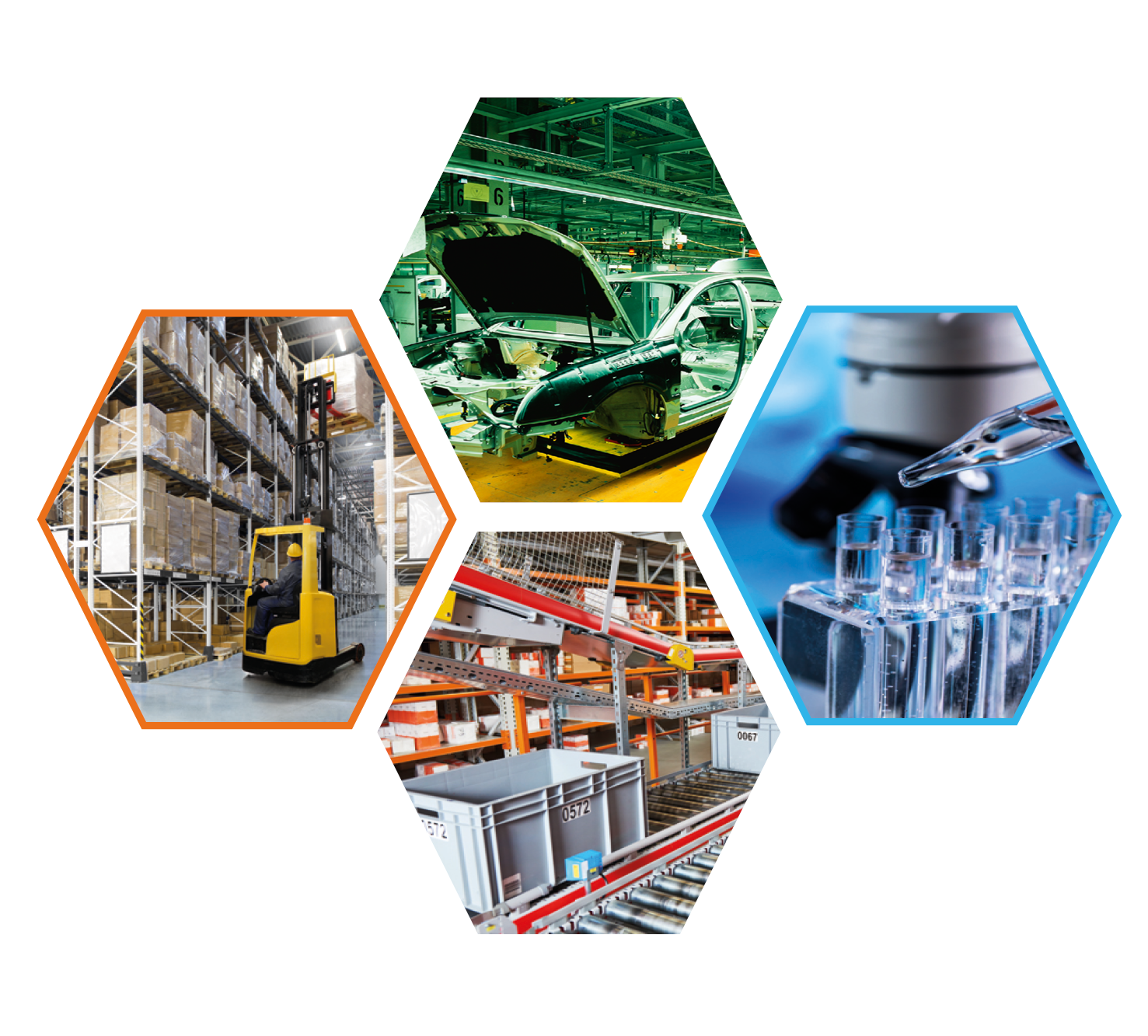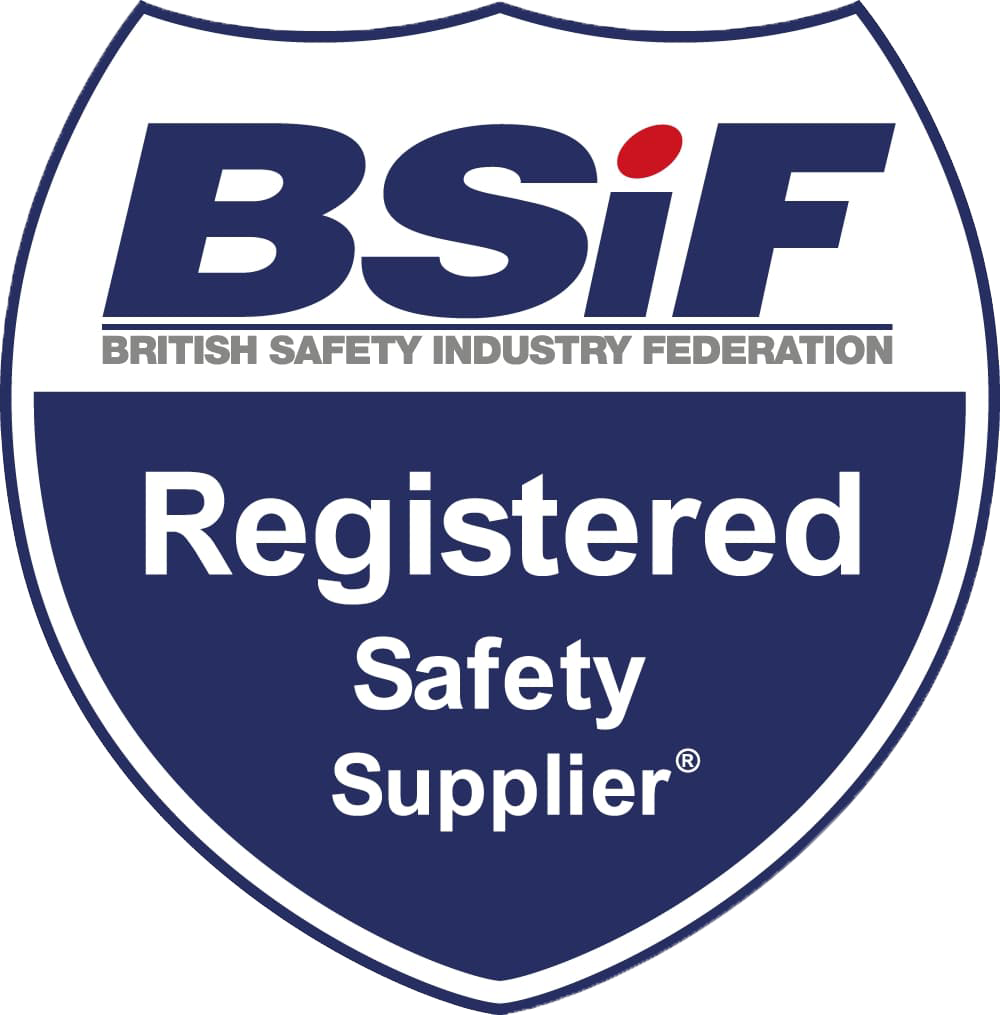 Our "Safety without Compromise" message ensures our customers can rely on our products to perform at the top level, adhering to industry safety standards. Safety standards can be quite complicated to understand and often making decisions about your PPE can be daunting, even for the professionals. Safety standards have recently changed quite considerably, with new testing regimes and regulations coming into force for safety gloves. If there's anything glove related that you're not sure about, please don't hesitate to  get in touch.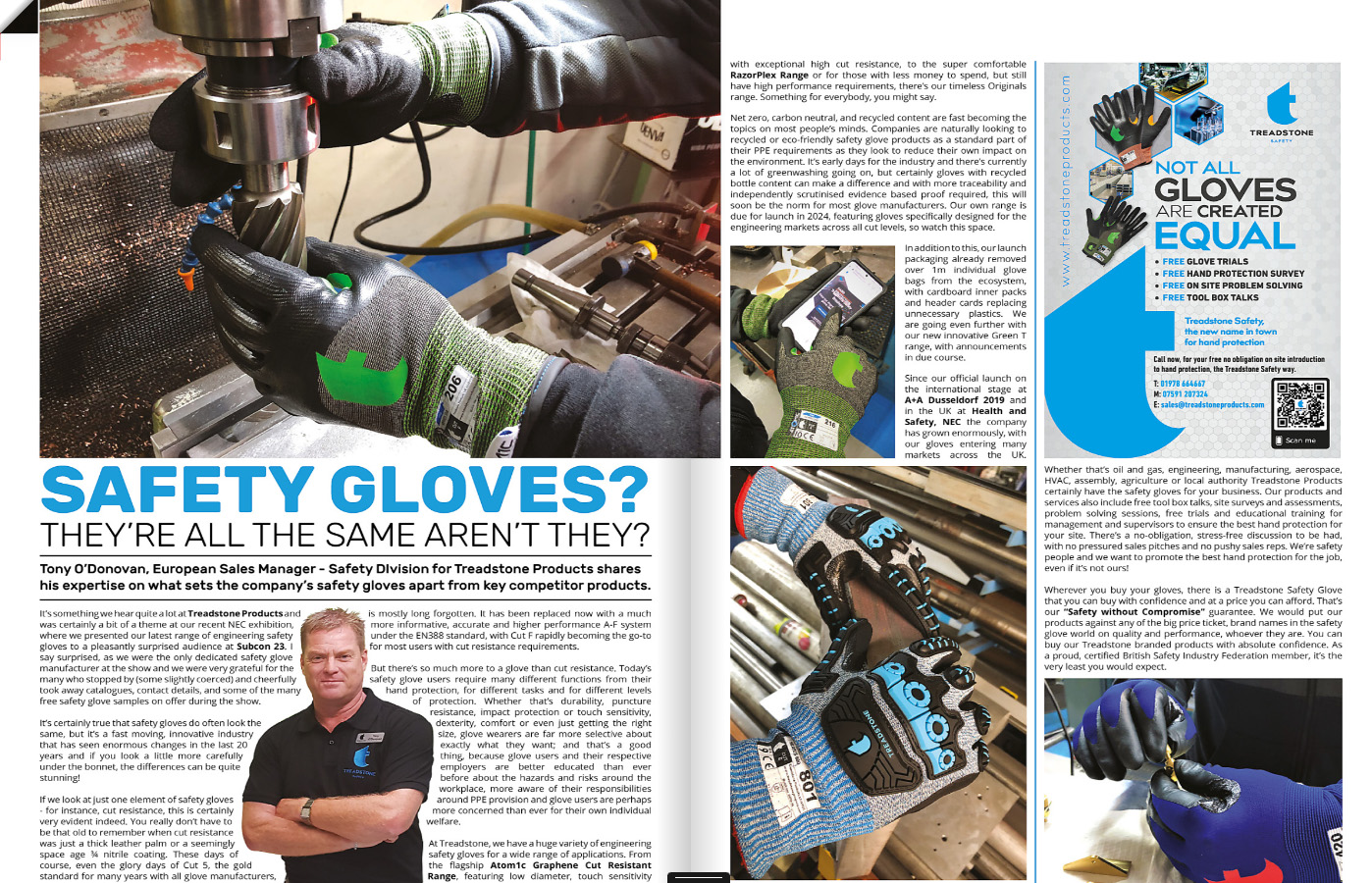 Tony O'Donovan, European Sales Manager, shares his expertise and what sets the company apart in Manufacturing & Engineering Magazine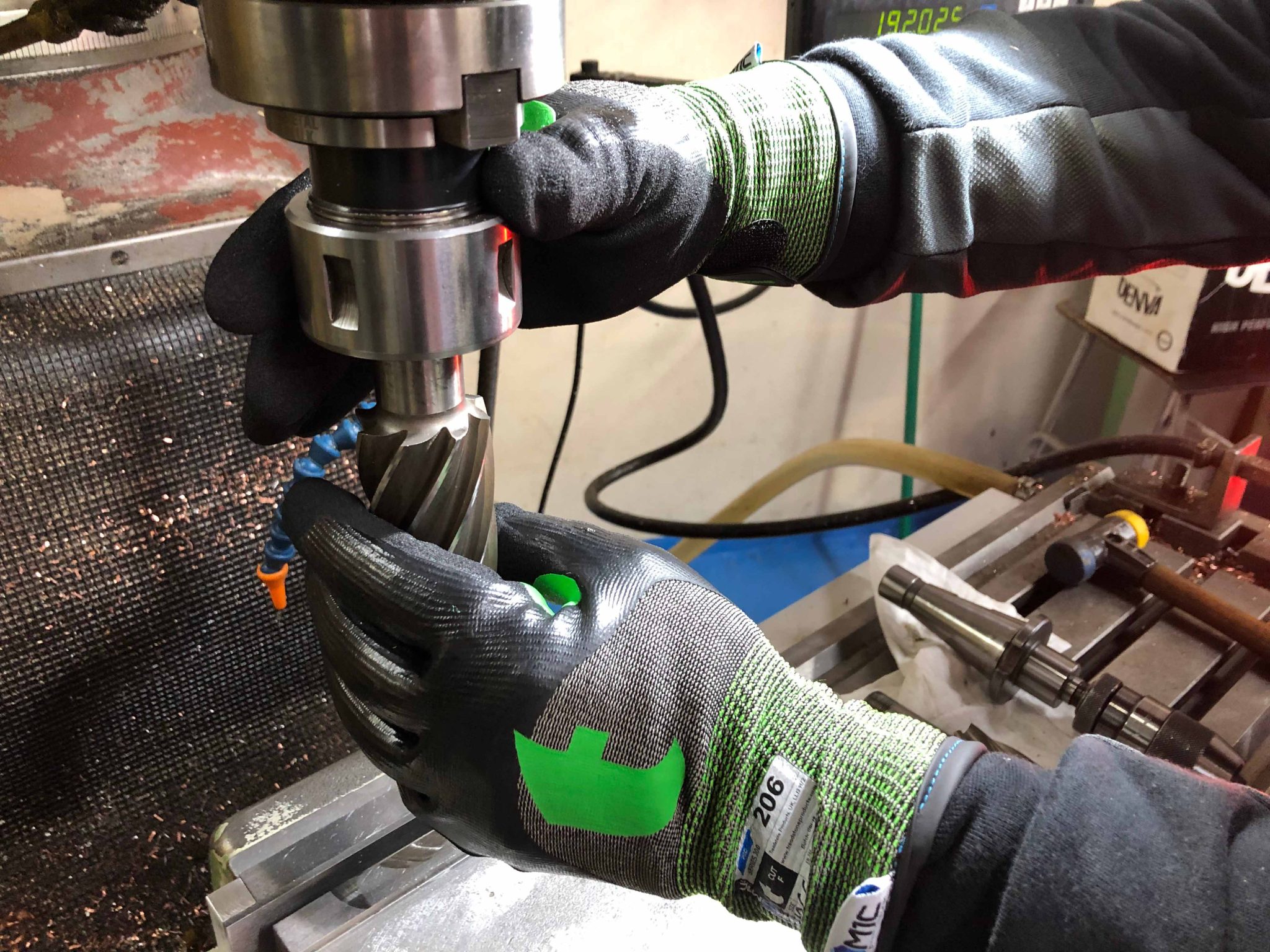 In this brief article below, we set out the basics of glove selection, with some useful guides for making that vital safety glove choice.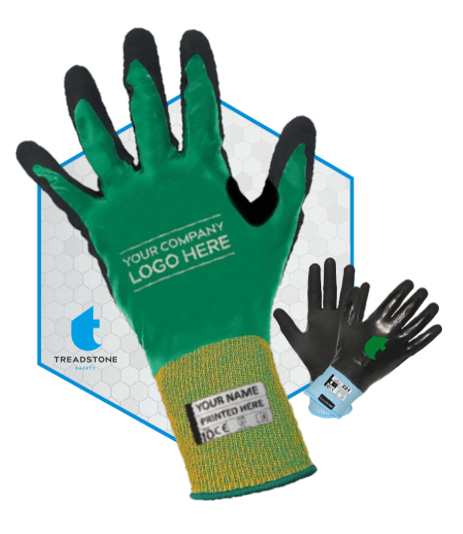 Having a private label safety glove has many benefits, some obvious and some not so... The marketing element alone is a very powerful tool.