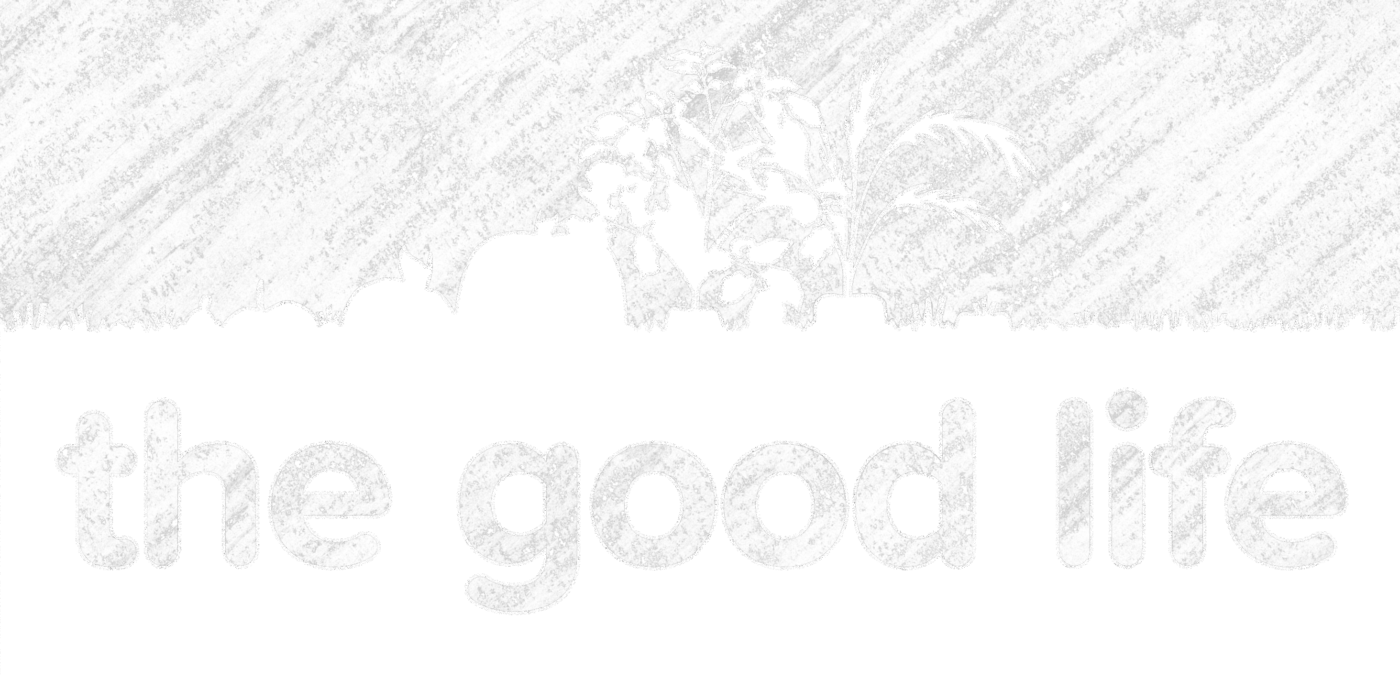 The Good Life is a core gardening brand, providing retailers with a full range of gardening essentials. In the range is a wide range of gardening accessories including growing, hardware decorative garden products, and a pick-n-mix garden accessories offering. The Good Life also offers over 40 different bulk roll and netting options, great for keeping the garden in check whether it's landscaping or growing. If you are looking for Trellis, we have some innovative solutions. The award-winning Pot Trellis provides sturdy support for plants by turning any pot or trough into a trellis planter! Our Rope Trellis range is also unique, using natural sisal rope to create stunning plant support features.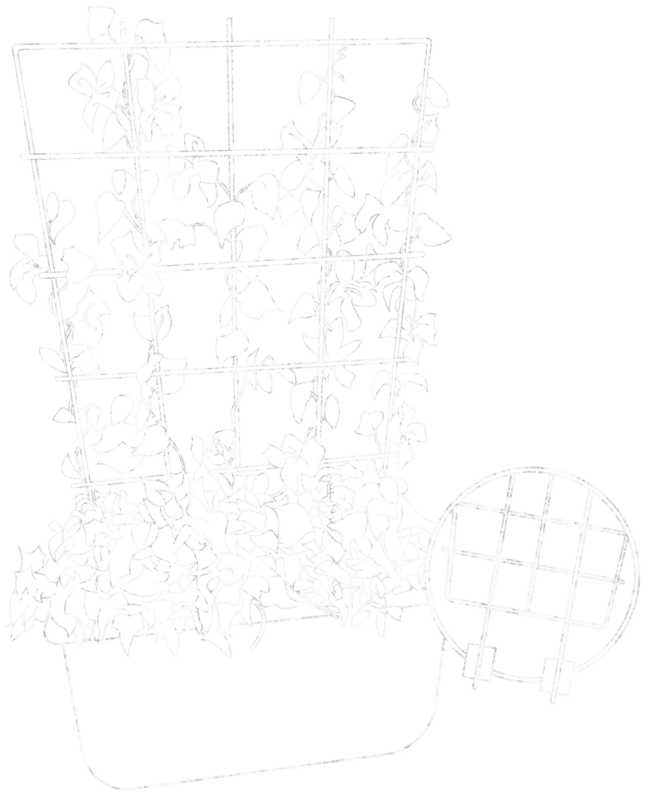 Sustainability is also important to The Good Life, which is why there are two ranges made from recycled plastic. Recycled Pots features a wide range of pot styles and colours, all made from 100% recycled post-industrial and post-consumer waste. Using the same waste materials, the range of Recycled Storage features storage boxes and baskets, perfect for indoor and outdoor use.