 AWARD-WINNING GARDEN INNOVATION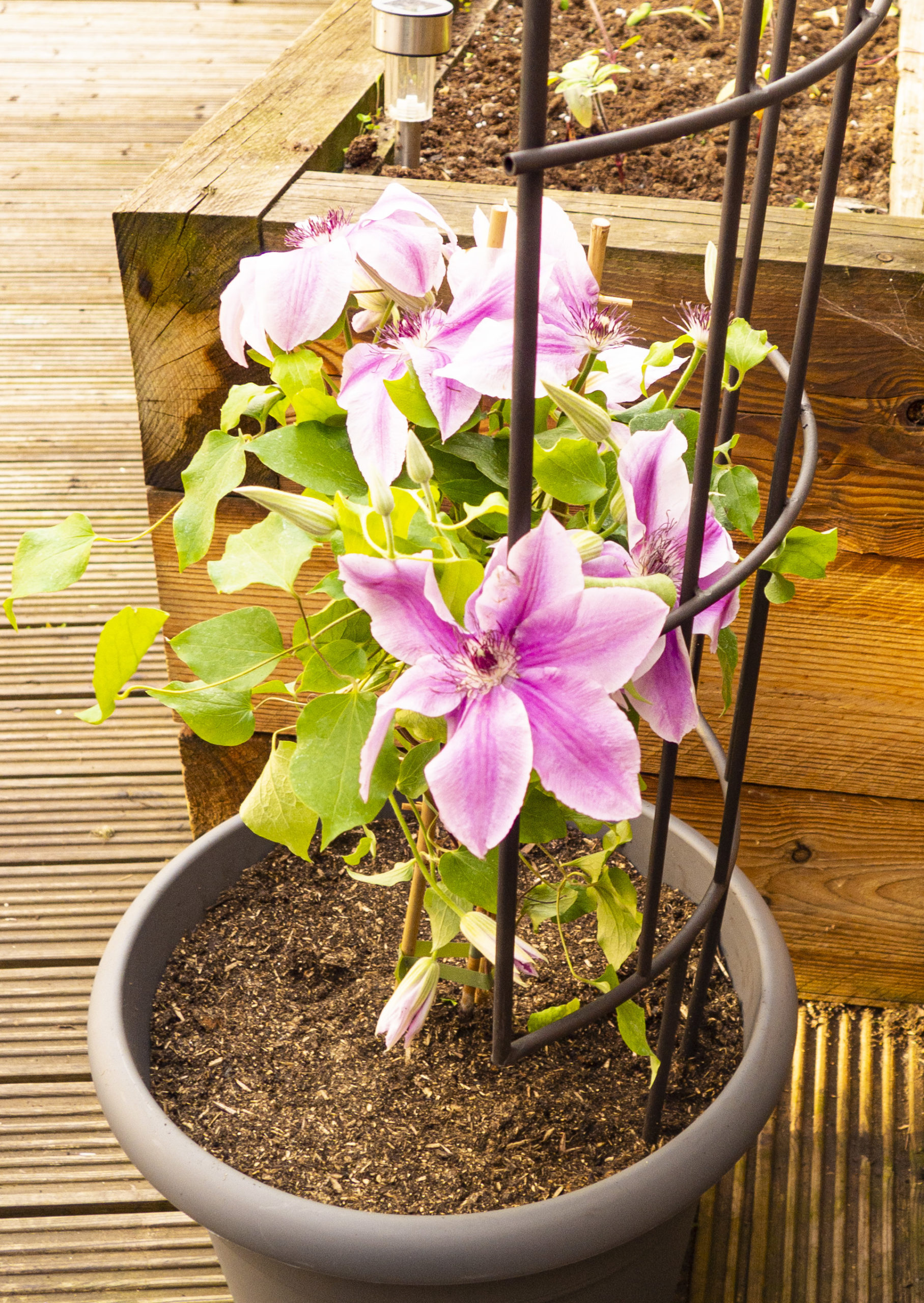 WHO ARE WE?
We are a supplier of innovative gardening products to UK Garden Centres. With our products, we focus on practical and quality solutions and innovation wherever possible! With a reputation for thinking outside of the box, our offering includes many products that make gardening easier and more sustainable.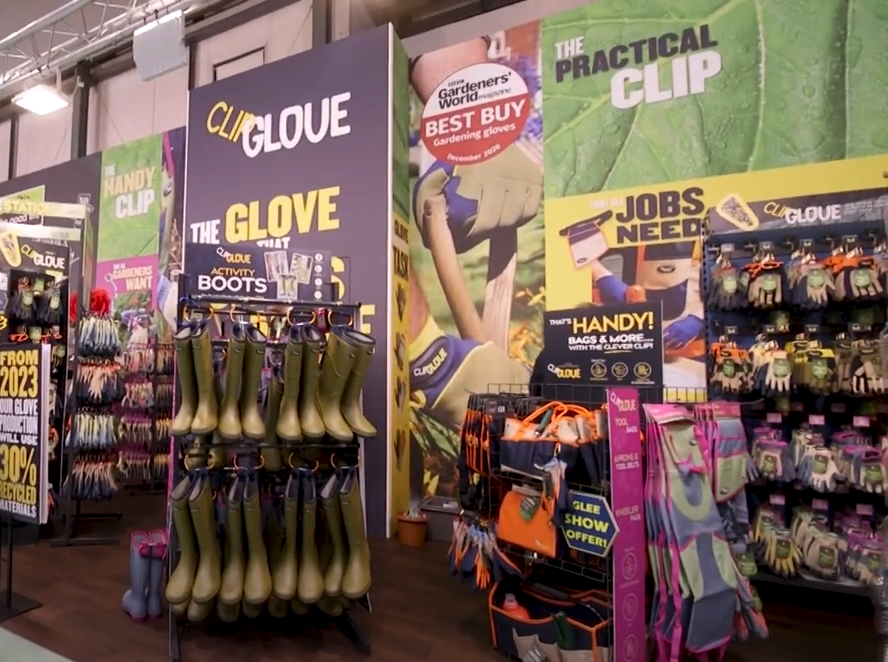 WHO DO WE SUPPLY?
We supply hundreds of garden centres throughout the UK, and can deliver an assortment of products as part of a same-week-delivery system that has been in operation for several years. We supply a diverse number of retail markets with unique ranges, from Garden Centres to DIY retailers.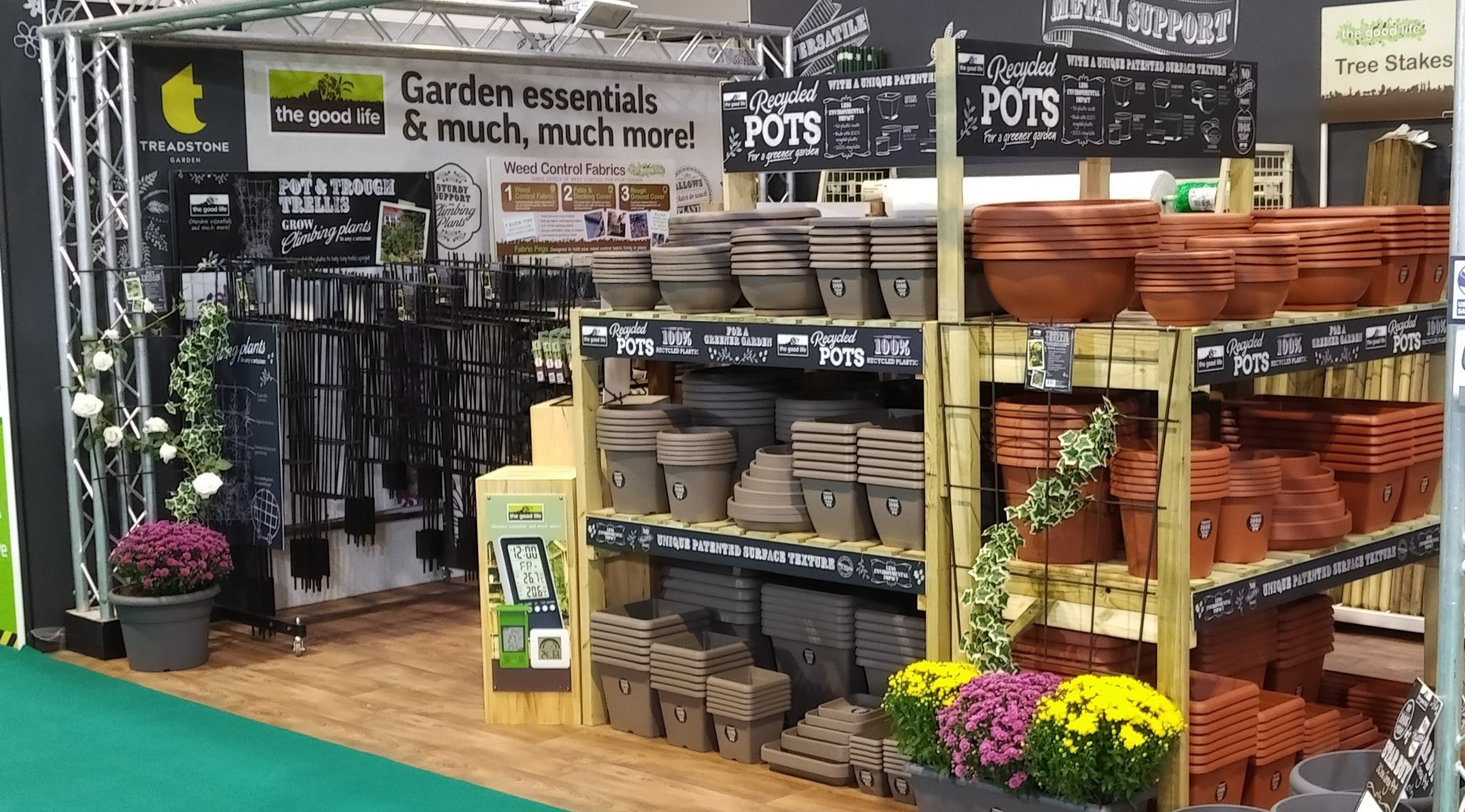 DELIVERY & SUPPORT
Our range is stocked and distributed from our warehouse in Wrexham, where we are able to provide quick and efficient service to our customers. We also offer eye-catching, innovative POS and merchandising solutions ensuring our ranges are displayed well and maximum sales are achieved.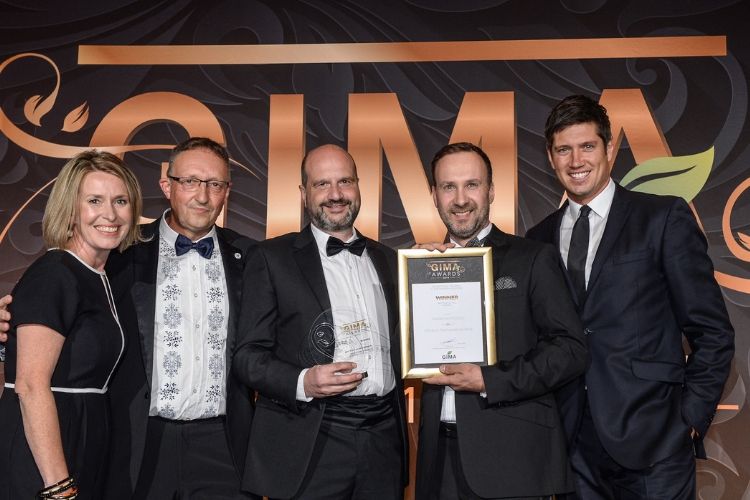 Some of our brands are relatively young. However, this hasn't stopped them from getting into the limelight. Several of our products and merchandising solutions have been recognised by both consumer and trade organisations. Here are the awards we have won! (click to below arrow to expand see what the awards were for)
Our team is ready to assist you with any enquiries regarding Treadstone Products ranges and brands. You can download our latest trade catalogue below. For further information we please contact us, we will be glad to answer any questions.