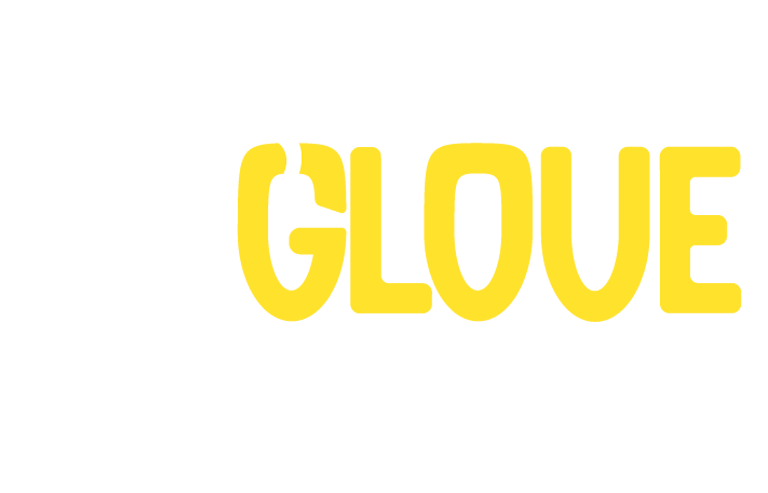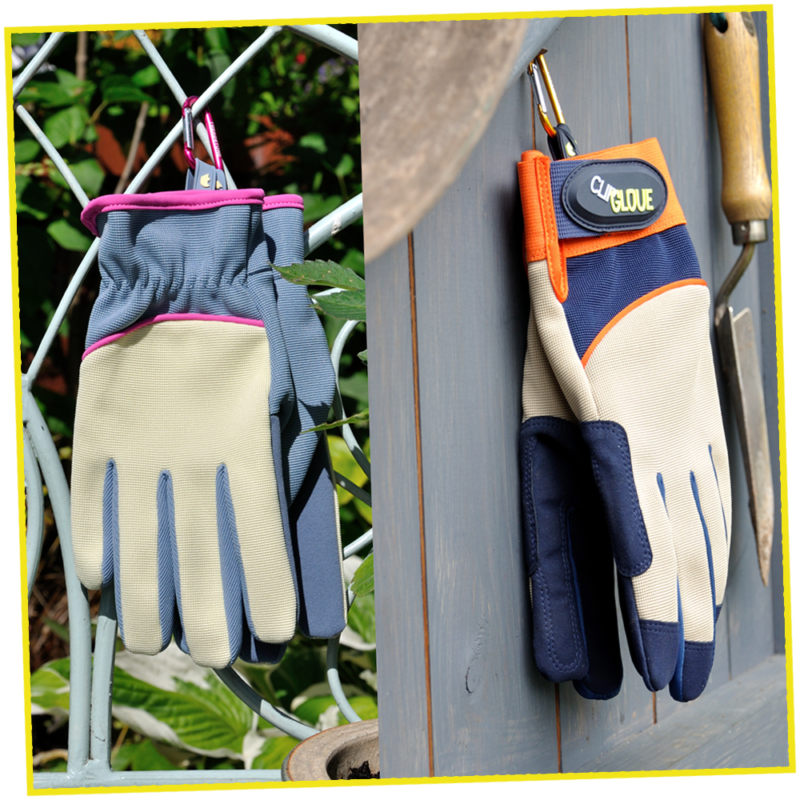 Our gloves not only offer excellent performance, but they also look great! We've fashioned 2 distinct colour palettes to ensure our gloves create impact on the shop floor and offer consumers a chic sense of style!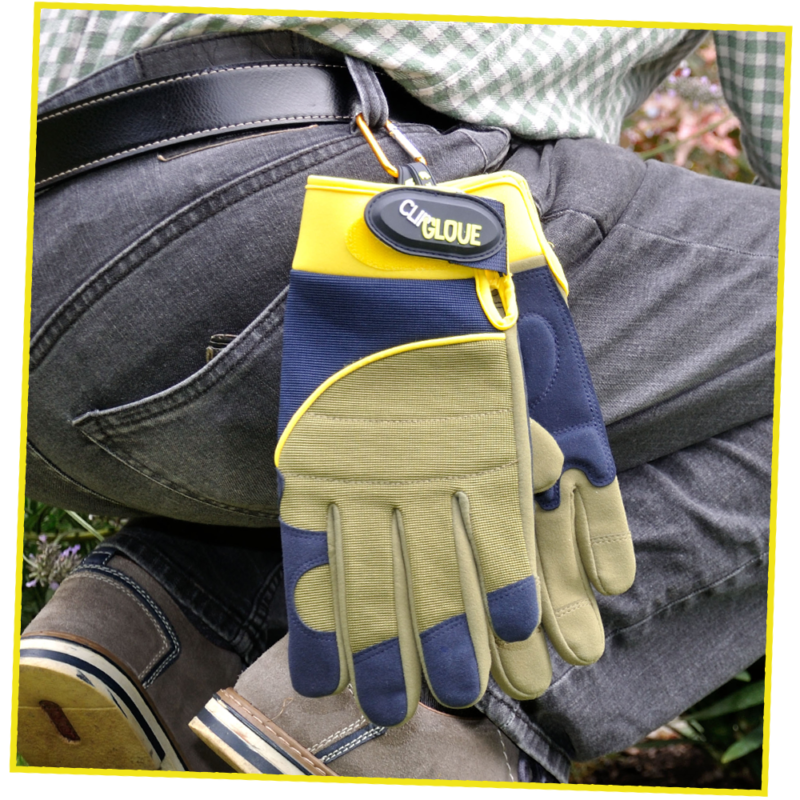 Each pair of gloves is held together with an Aluminium Carabiner Clip. This Clip holds each pair together in store, so no more torn header cards! The real beauty of the Clip is that gardeners will never lose their gloves again! Clip them to a belt or a garden bag, hang them in the shed or on the line to dry. Genius!
We carefully select the best textiles for each glove. From skin friendly bamboo fibres to technologically advanced Cut Proof Fibres, and durable Synthetic Leathers to sweat absorbing Terry fabric to wipe that brow during strenuous gardening activity.