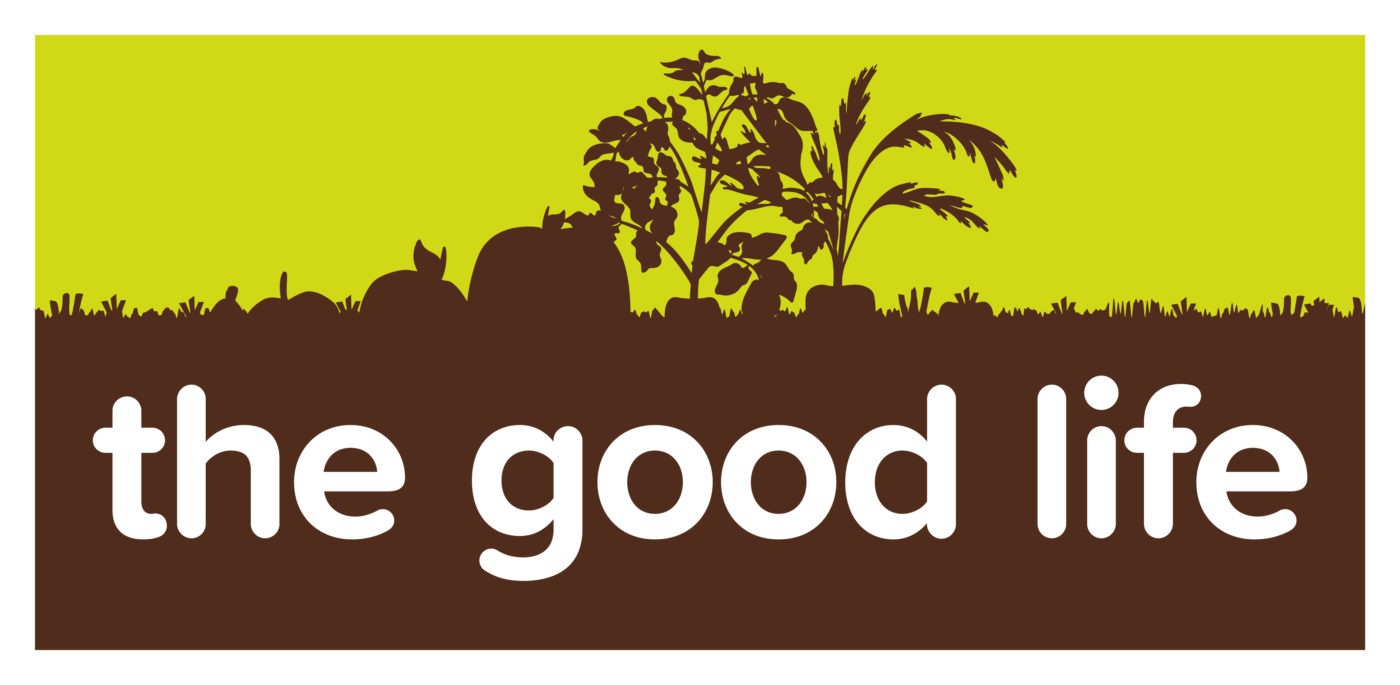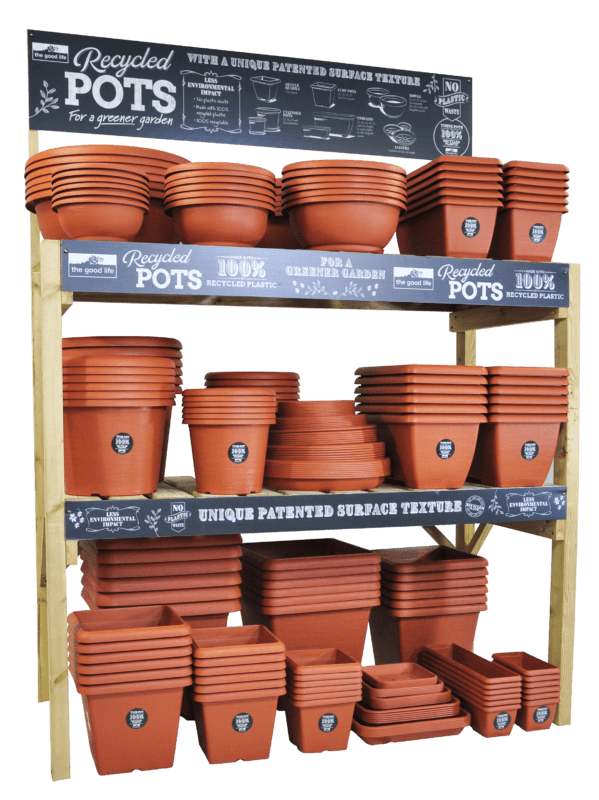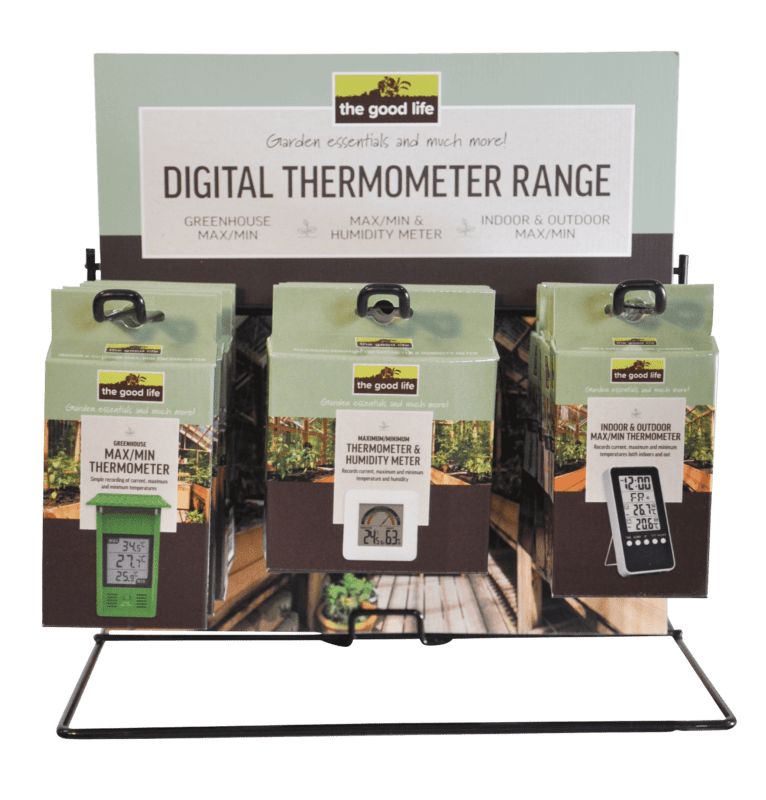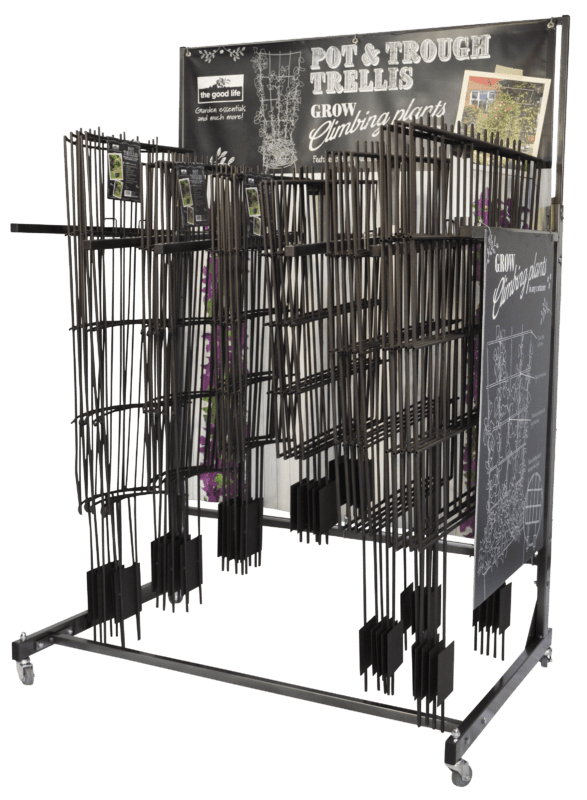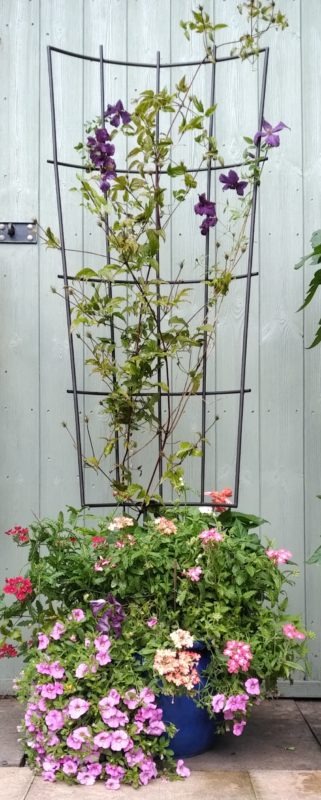 Bulk Roll & Netting Specialists
We offer over 40 different bulk roll options, from weed control to wind breaks, netting to fencing and meshes to films – satisfying all requirements. With the introduction of the Treadstone Elite range, you are always assured of durable, high quality products.
Multiple Solutions
Various merchandising solutions are available for all ranges, whilst the retail packs are rich with "in use" photography and detailed product information & instructions – ensuring consumer satisfaction.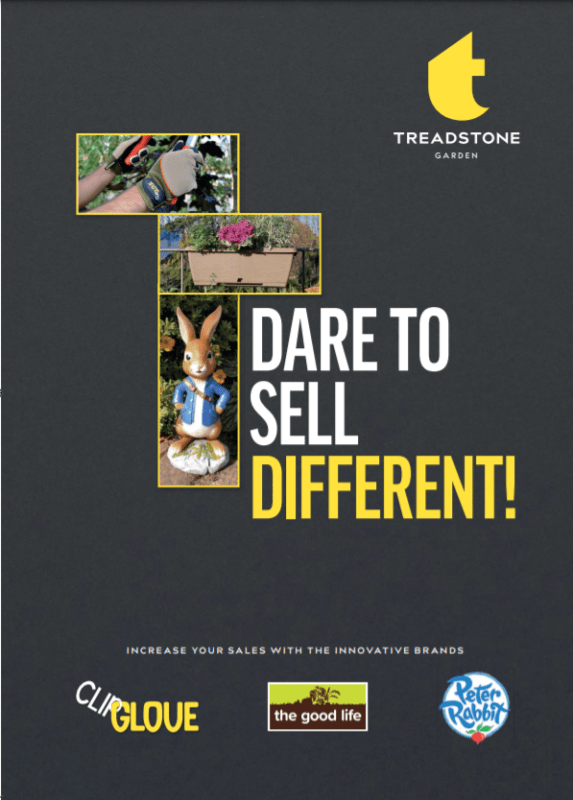 View brochure
A strong range of products