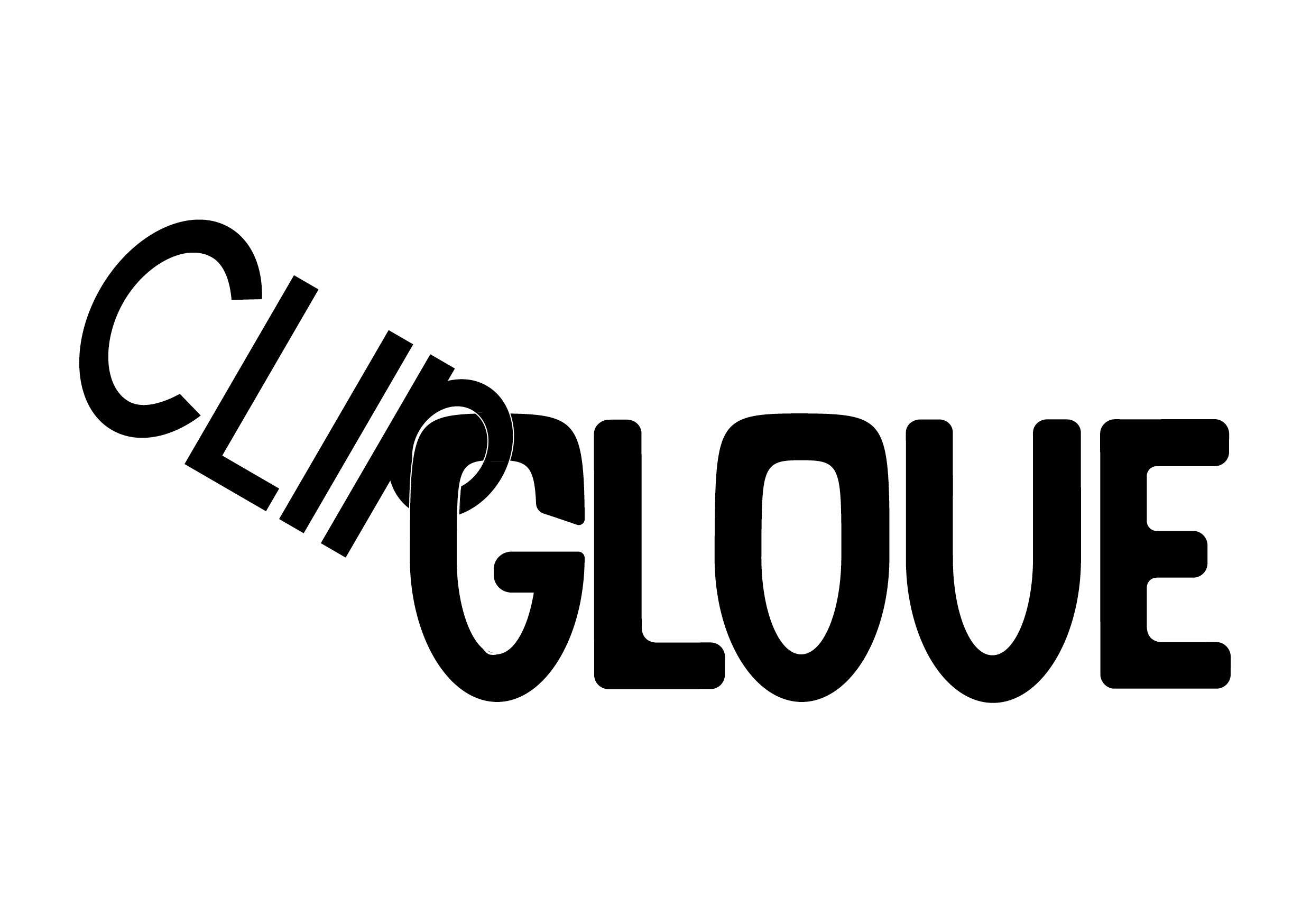 a gardening glove 
Designed

for you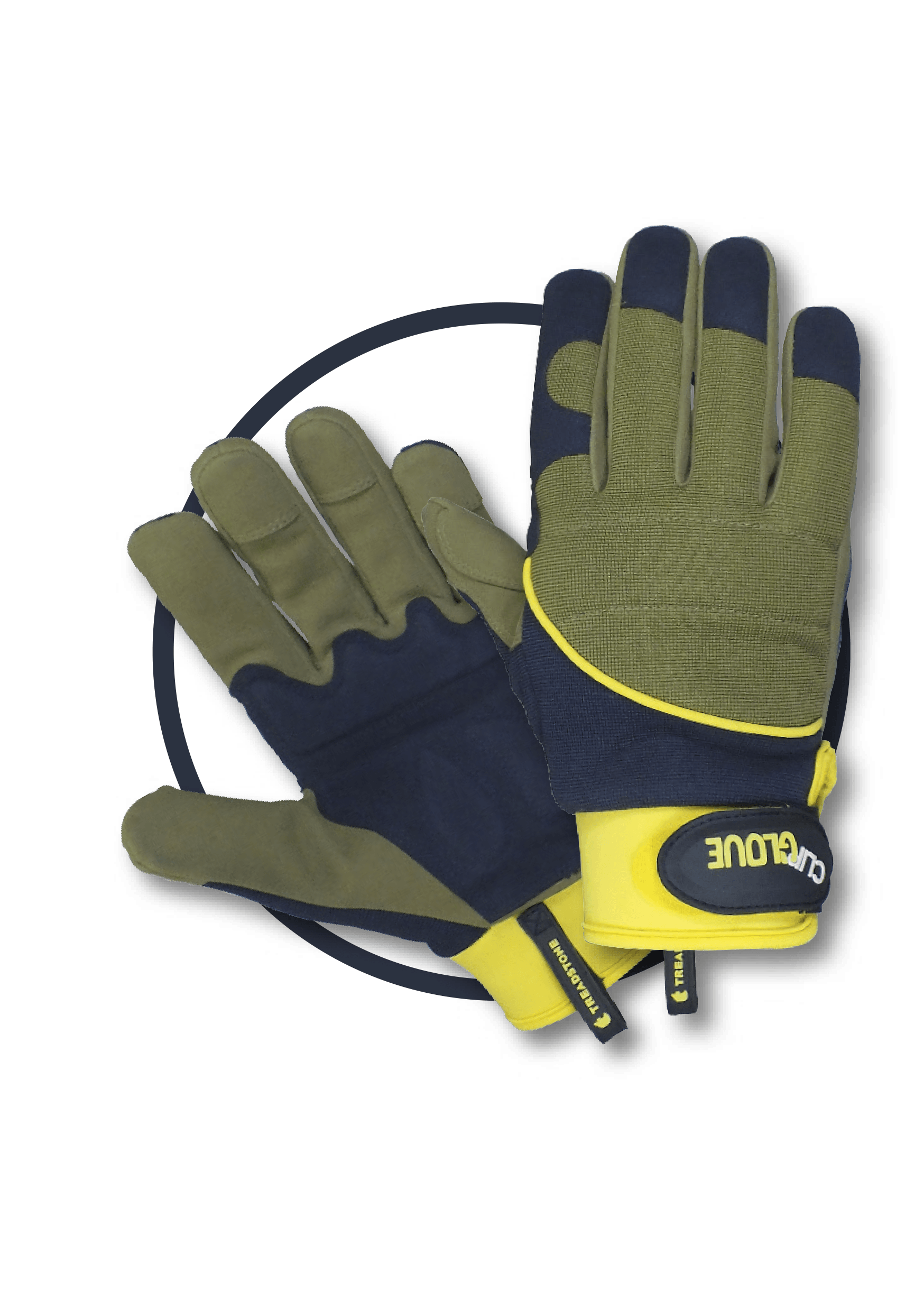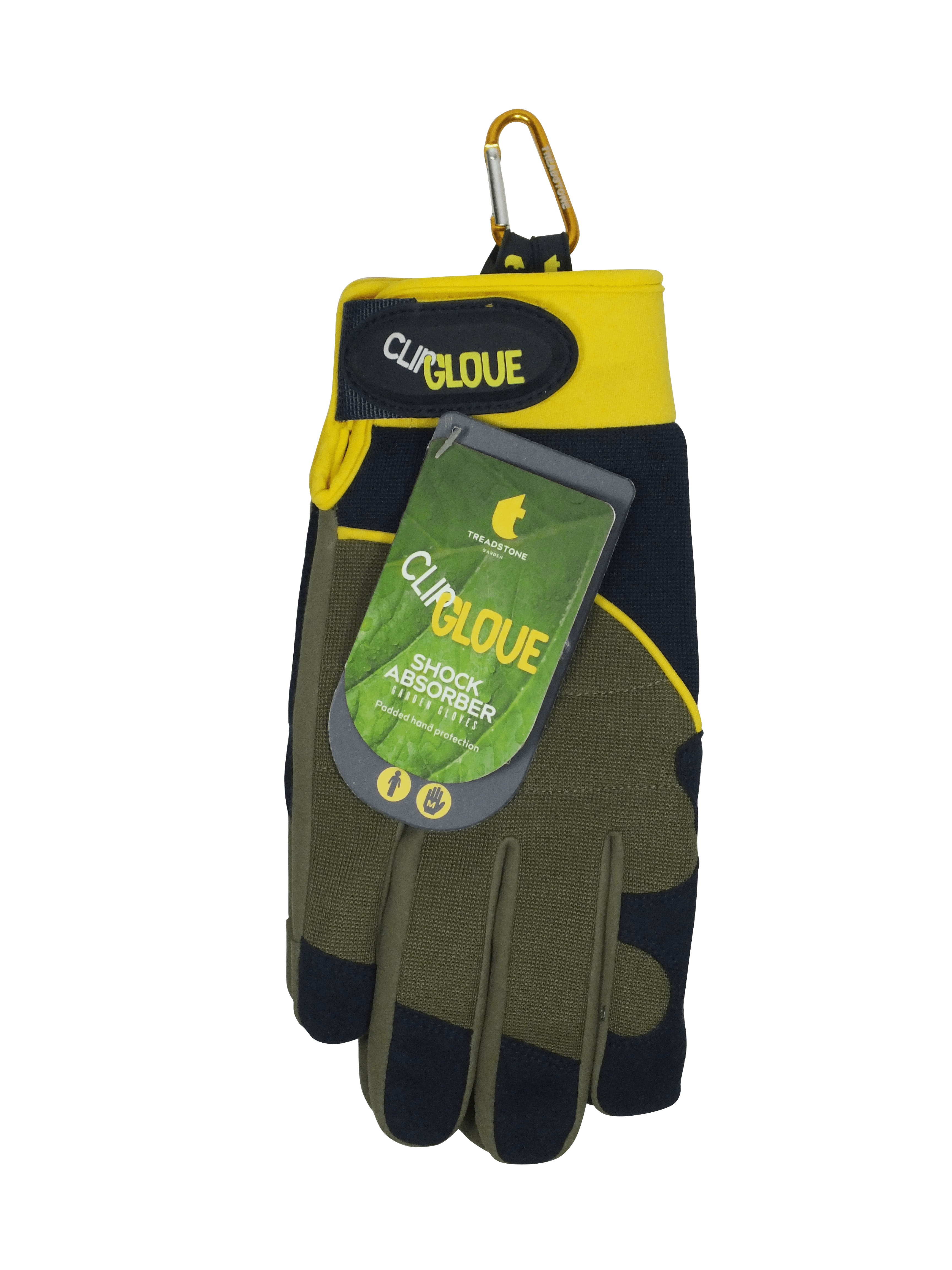 Professional DNA
Treadstone Products (previously Tenax UK) has a long history in the garden market. We are a joint venture with Jiangsu CLS Technology Corp, a major supplier of Safety Gloves to global industrial marketings with the ability to produce 1.2 billion pairs of gloves per annum. Every one of our Garden Gloves benefits from this expertise, resulting in unprecedented levels of comfort, dexterity and protection.
Looking Good
Our gloves not only offer excellent performance, but they also look great! We've fashioned 2 distinct colour palettes to ensure our gloves create impact on the shop floor and offer consumers a chic sense of style!
Textiles for today
We carefully select the best textiles for each glove. From skin friendly bamboo fibres to technologically advanced Cut Proof Fibres, and durable Synthetic Leathers to sweat absorbing Terry fabric to wipe that brow during strenuous gardening activity.
And of course…
That clever little clip!
Each pair of gloves is held together with an Aluminium Carabiner clip. This clip holds each pair together in store, so no more torn header cards! The design also allows consumers to try on both gloves without removing them from the clip. But the real beauty of the clip is that gardeners will never lose their gloves again! Clip them to a belt or a garden bag, hang them in the shed or on the line to dry. Genius!